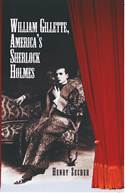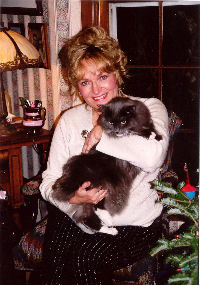 Wife Gay runs
A New Perspective ~
Art & Soul, Inc., color
cartoons and
primitive scented
candles


Here is the perfect gift for the Sherlockian in your life!
Personalized by artist Gay Zurich with information about the recipient!
Price ~
$9.99 matted. $12.49 double matted. $19.99 framed.
Order through Paypal using hwz@artandsoulinc.com
Please provide the following personalizing information:

Name for Holmes figure.
Name for Watson figure.
Name for The Woman.
Name of scion society.
List of two things ?To Do? for Holmes.
List of two things ?To Do? for Watson.
See life imitate art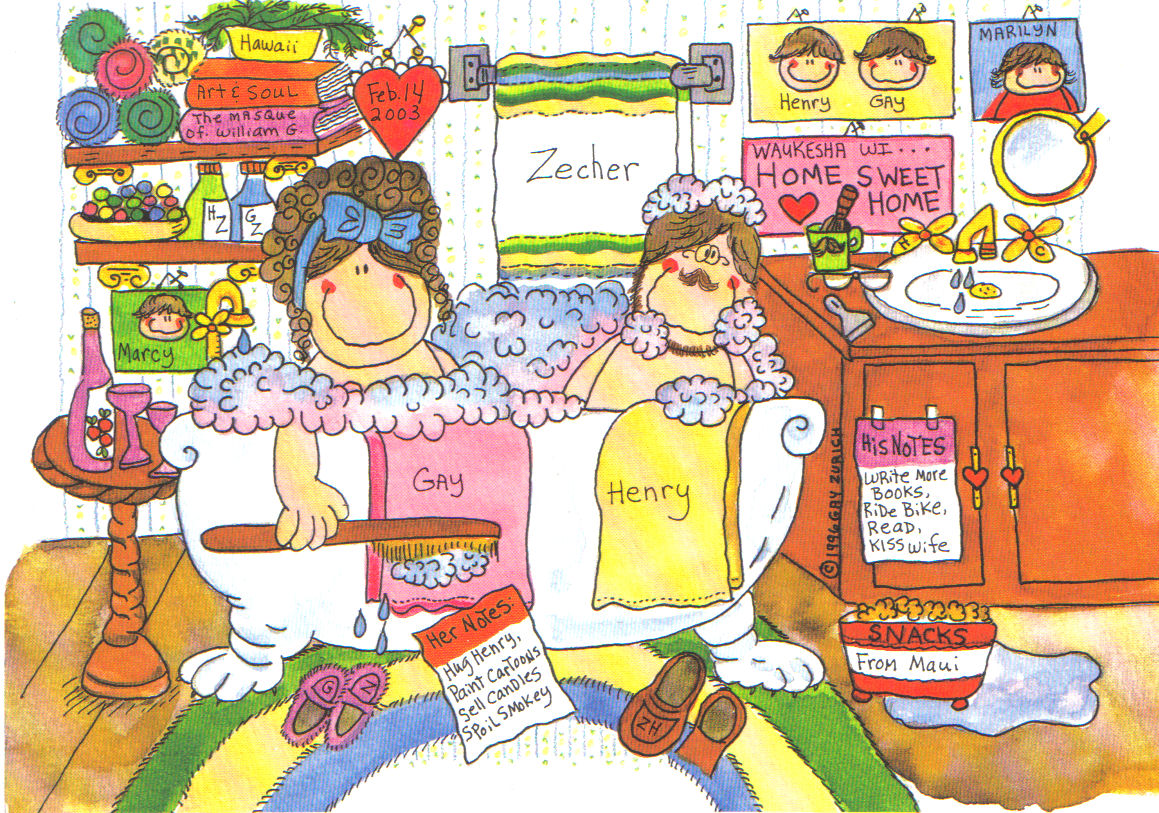 Click on any pic to see it larger